The Best Popular Blues Music Hits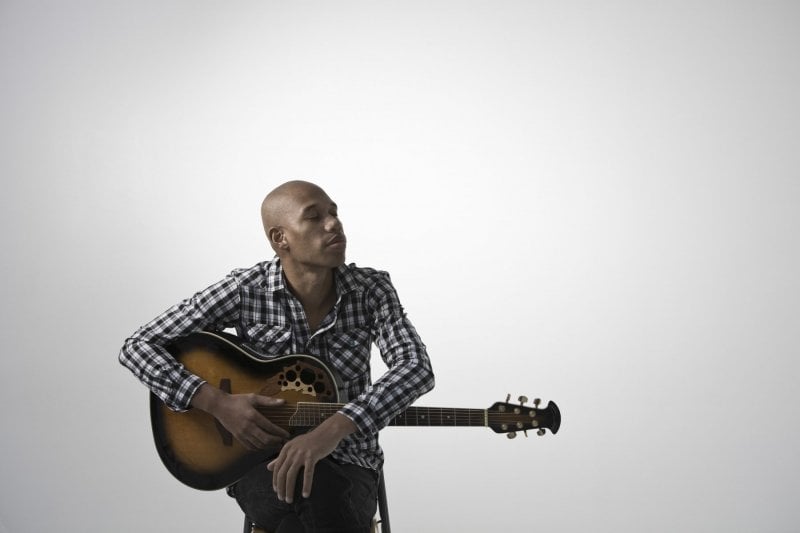 The Blues is one of the purest forms of American music. It's iconic, free-spirited, and innovative. The genre is as varied as the people playing it. There are many blues variations, such as Gospel, Bluegrass, Country, Rock and Roll, and Soul.
The Blues originated in the antebellum south. In the cotton fields of Mississippi, Louisiana, and Texas, growing out of Gospel music and pain. From its original slave roots, it blossomed to change American music forever.
First considered a regional, ethnic sound, it has become an essential part of the music that moves us. As you peruse the list here, consider the impact that these songs have, or had, on American music and other industries.
From movies and video games, the extent of blues knows no boundaries. You may even find that slots in casinos are inspired by the blues. The music genre could even keep your calm and collected when placing bets at your favorite sportsbook. Next time you are wagering online, click here to discover new U.S sportsbooks, and let the blues carry you through the gambles.
The Birth of the Blues
The transition from a regional sound to the mainstream began in 1912. W.C. Handy, a black musician, and composer published the first Blues sheet music that year. Known as the Father of the Blues, Handy brought the Blues from obscurity to the forefront.
In August of 1920, Maime Smith and the Jazzhounds recorded "Crazy Blues''. This was the first of this genre ever recorded. It would not be the last. The music continues to express life, love, and loss and educate the listener.
The Best of the Blues
Compiling a comprehensive list of the best of these songs would be a huge undertaking. Let's look at twenty of my favorite Blues classics and their performers.
CrossRoads - Robert Johnson/Cover by Eric Clapton
Boom Boom - John Lee Hooker
Sweet Home Chicago - Robert Johnson/Cover by The Blues Brothers
Hoochie Coochie Man - Muddy Waters
The Thrill is Gone - BB King
Smokestack Lightnin' - Howlin' Wolf
CC Rider - Lead Belly/Cover by Elvis Presley
In the Ghetto - Mac Davis/Cover by Elvis Presley
Sitting on the Dock of the Bay - Otis Redding
Nobody Knows When You're Down and Out - Bessie Smith
Red House - Jimi Hendrix
Mustang Sally - Wilson Pickett
Tell Mama - Etta James
Life by the Drop - Stevie Ray Vaughan
Midnight Special - Lead Belly
(Don't It Make My) Brown Eyes Blue - Linda Ronstadt
Minnie the Moocher - Cab Calloway
Statesboro Blues - The Allman Brothers
My Heads in Mississippi - ZZ Top
The Sky Is Crying - Stevie Ray Vaughan
We feel compelled to add one more song to this list: Walking in Memphis. It's a homage to the genre by Marc Cohn. The song highlights the Blues, its history, and the impact on American music.
---
Other posts